Annual Summer Potluck Picnic
WHO: CAPCA Members and Loved Ones
WHAT: Summer Picnic/Potluck at RPCV Chuck Sheftel's home in Highland Park
WHEN: Sunday, July 28th from 11:00am - 3:00pm
WHERE: Highland Park - Address to be provided via email prior to event
Bring a fun dish to share with all your fellow CAPCA members.
Then join the fun with interesting conversations, tennis (rackets and balls provided or bring your own), bocce ball, croquet, basketball, bags, resting, or other frolicking of imbibing and eating international foods.
RSVP above by clicking "Attending" and then follow THIS LINK to sign up for your dish!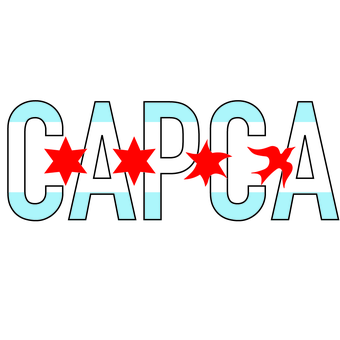 Address to be provided via email