CAPCA members are invited to volunteer at Greater Chicago Food Depository (GCFD) on Saturday June 5 from 8:30am to 11:15am.
The Greater Chicago Food Depository regularly needs volunteers to help repacking donated food and other products. The Repack session is a great introduction to the Greater Chicago Food Depository, the work they do, and the need that we see in Cook County.
A lot of the food they receive at our warehouse comes in bulk quantities, and volunteers are scheduled to help us break it down into more manageable sizes. In a Repack session you may sort produce, inspect and box shipments of bread, or repack bulk dry goods (pasta, rice, beans) into smaller quantities. Together, we can properly and efficiently distribute quality food to participating food pantries, soup kitchens and shelters in Cook County.
Group members will still be asked to practice social distancing during the session. All volunteers are required to wear cloth face coverings or masks when they come to the Food Depository.
You must register with the GCFD to attend this event. Spots are limited to 15 CAPCA members. Group Link to sign up: https://volunteers.chicagosfoodbank.org/index.php...
Arrival Time: Please plan on arriving no later than 10-15 minutes prior to the start of the session. Doors for check-in open 30 minutes before the scheduled start time.

Parking: Volunteers may use the meter free parking on Karlov Ave, along Ann Lurie (42nd) Place or along Keeler Ave. The parking lot is open to volunteers during Saturday sessions.

Public Transportation: CTA Orange Line to Pulaski; Bus#53 N to Ann Laurie Place. (Or 20 minute walk, north).
For questions or concerns, please contact CAPCA member Margaret Sheridan: cell 312-912-1449, or margsheri55@gmail.com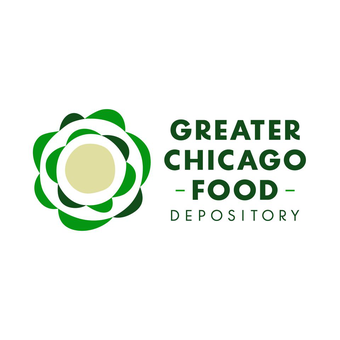 4100 W Ann Lurie Pl, Chicago, IL 60632, USA